Xtreme Metric Cycles is a metric cruiser parts and accessories manufacturer. The vision of the company is to redefine the custom motorcycle market by providing creative and innovative parts and accessories so owners can modify their bikes to reflect their own personal style.
We offer custom and unique parts you will not find elsewhere Starting with the VTX 1800 and 1300.
XMC is a small operation out of the Jacksonville, Fl area. There is no "World Headquarters" or staff of hundreds, but many riders, enthusiasts, engineers, machinists, and fabricators from around the country who collaborate to make theses parts a reality.

Pages will be added with useful content that riders can relate to. We have airbox and exhaust mods with dyno runs to back up the added performance. Links to other useful sites will be added as well.



XMC STORE: Coming soon. We do have 1800 Forward Controls in both chrome and black powdercoat. Email xmcinquiry@yahoo.com for details and order information.


PHANTOM FORK BOLTS: We are proud to pick up on the SOTMC Phantom Fork Bolts for metric riders. We are developing the first set of 1300 fork bolts to accent not only our trees, but any stock bike as well. The 6 Shooter fork bolts are in for the VTX 1300, we are now taking orders for both polished and flat black anodized. Sale price is $88.00 a pair including shipping, installation requires a motorcycle jack and some basic hand tools. Below are the 6 Shooters on the 1800 as well as the 1300 Fork Bolts. Email sales requests and information to xmcinquiry@yahoo.com.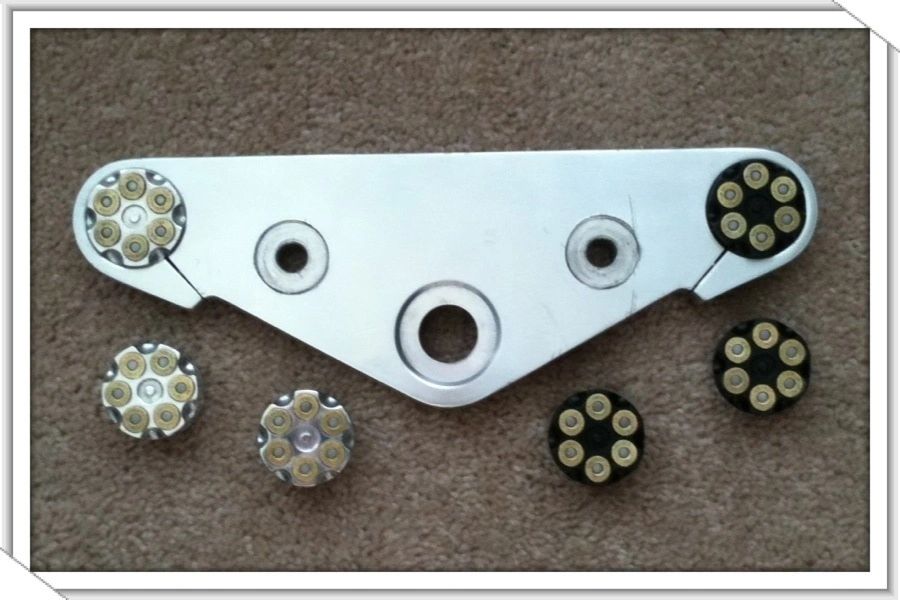 1300 Chrome Billet Forward Controls: Update-We had to create some unique parts to get them to work, creating a delay. We are in final development of a set of aftermarket american bike forward controls machined from billet aluminum and chrome plated that fit the VTX 1300. These are aftermarket units that with our adapter kit will bolt up and move your feet forward 5" and up 1" to keep the pegs from dragging while carving the turns. This will be a complete kit with everything you need to bolt on these controls to your 1300 for under $600.00. There will also be numerous peg choices, even mini floor boards. We also will be working on an 1800 version as well.



Check back, we have some new items in the works and on the way.


Keep up to date by checking us out on Facebook at Xtreme Metric Cycles.